Cerkafor is a specialist in the manufacture of steel posts.
We have been a reference in our sector for more than 30 years.
Manufacture of laminated and galvanized posts

In Cerkafor we are specialists in the manufacture of metal, laminated, and galvanized posts for all types of fencing and delimitations.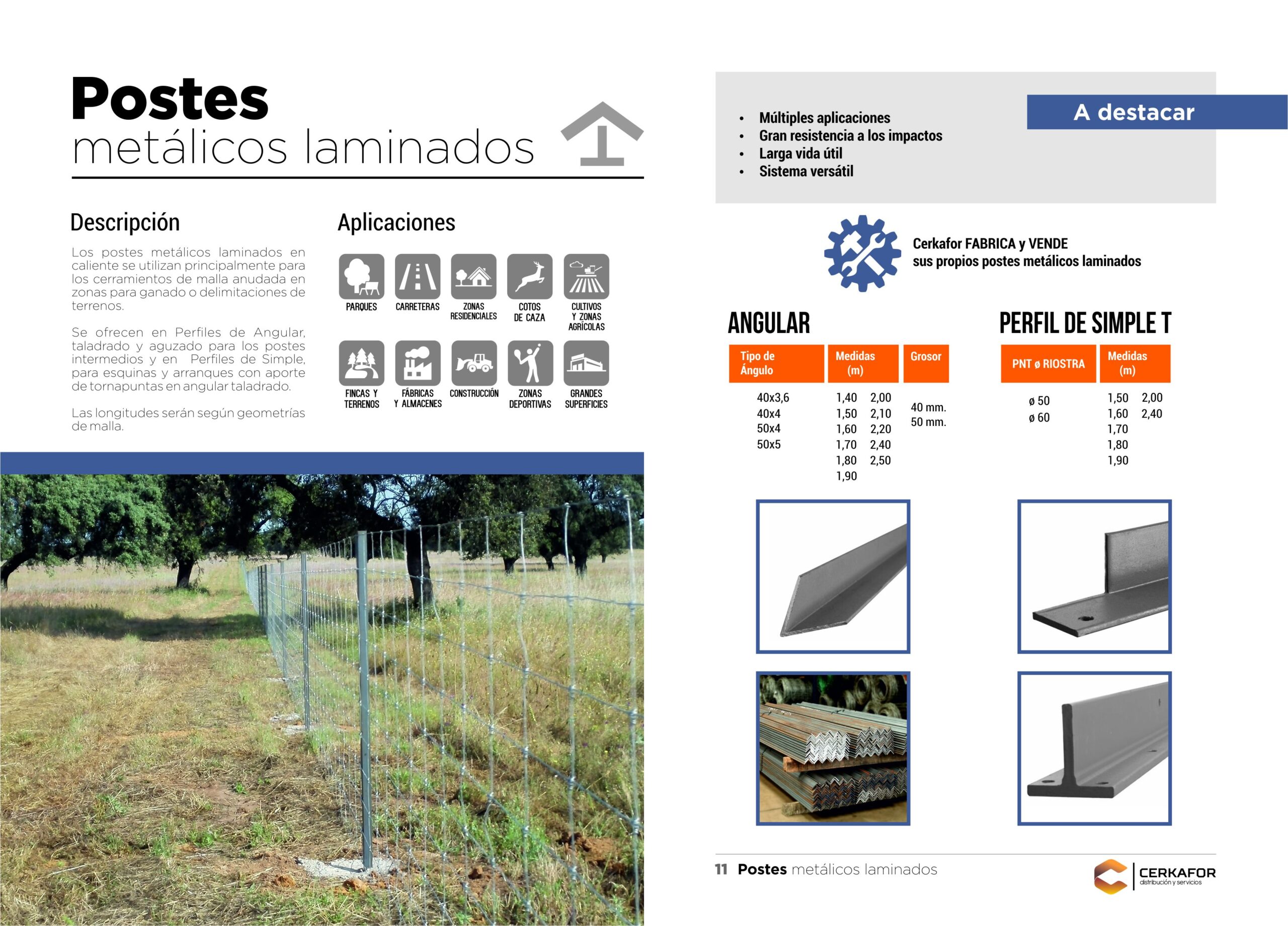 Cutting and transport services
In our commitment to quality and service, we offer our customers the possibility of cutting and transporting all the material. We have the facilities and experience. We make it easy, but the decision is yours.
We have a fleet of trucks at your disposal for the delivery of the material.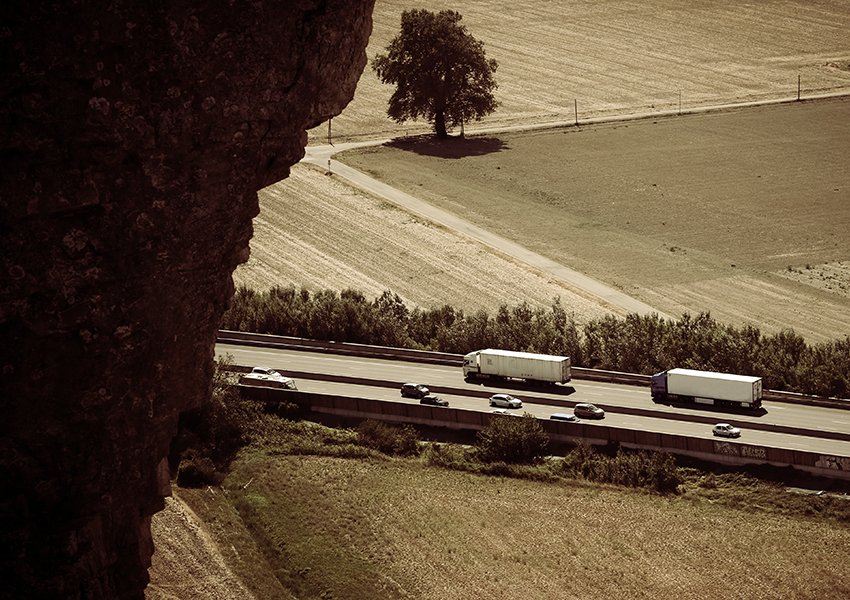 We put at your disposal the latest technology for the cutting of steel pieces with which you can adapt them to your needs.