Cerkafor Distribution and Services means high quality, great service, and teamwork. We are a reference in the steel sector and we offer you the best solutions for all areas.
At Cerkafor we have an extensive catalog of products derived from steel.
In this section you can find all kinds of beams, corrugated, mesh, flat bars, angles, tubes, cover plates, format plates, cover panel and Industrial supply.
We have a wide variety of stainless steel products ready to use in all works of industrial sectors.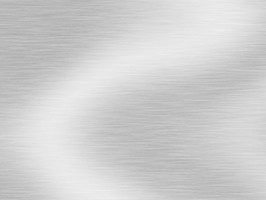 We have a wide variety of stainless steel products ready to be used in all industrial sector projects.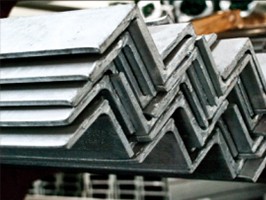 Cerkafor has a wide range of structural profiles or beams: UPN, IPN, IPE, HEA, HEP, and HEMA.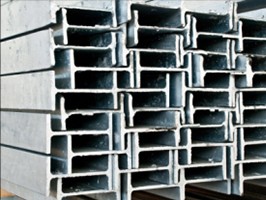 High quality corrugated round steel bars. They are ideal to avoid possible breaks in reinforced concrete structures.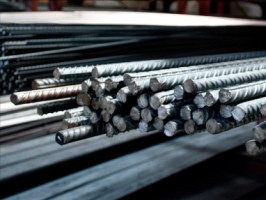 We offer a wide range of steel tubes: round, square, rectangular, oval, threaded and curved.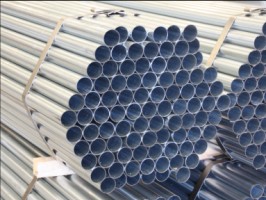 Our steel sheets have enormous resistance, versatility, and handling.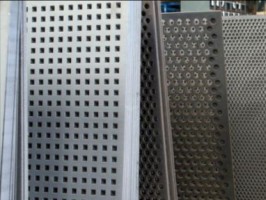 We have meshes of different thicknesses ideal for any type of construction.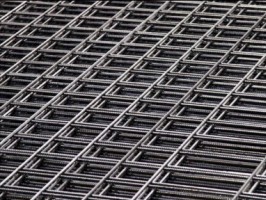 In our commitment to quality and service, we offer our customers the possibility of cutting and transporting all the material. We have the facilities and experience. We make it easy, but the decision is yours.
We have a fleet of trucks at your disposal for the delivery of the material.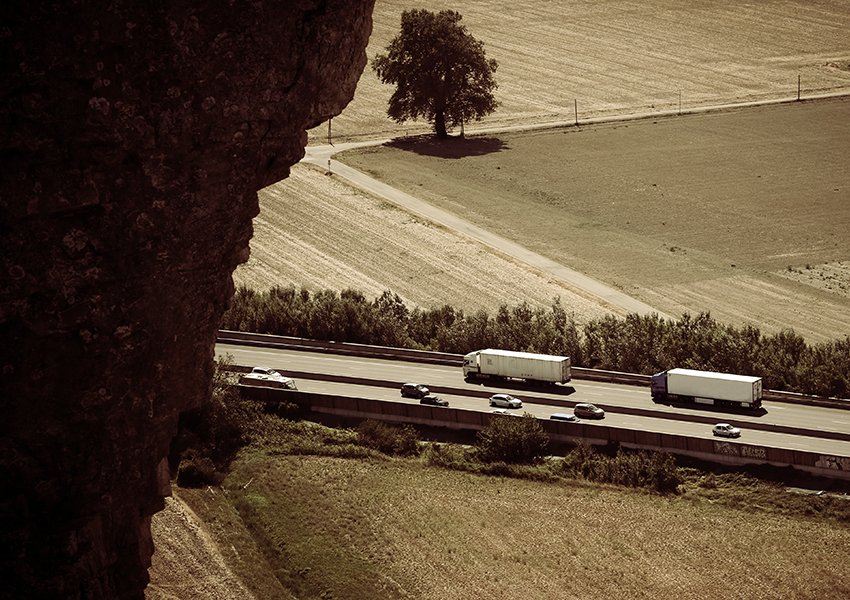 We put at your disposal the latest technology for the cutting of steel pieces with which you can adapt them to your needs.